2020 WAEC GCE 1ST SERIES GEOGRAPHY OBJ & THEORY QUESTIONS AND ANSWERS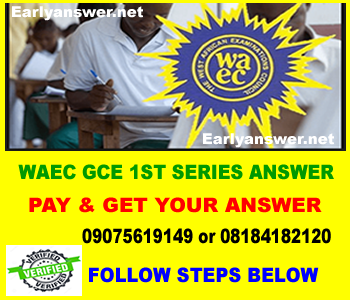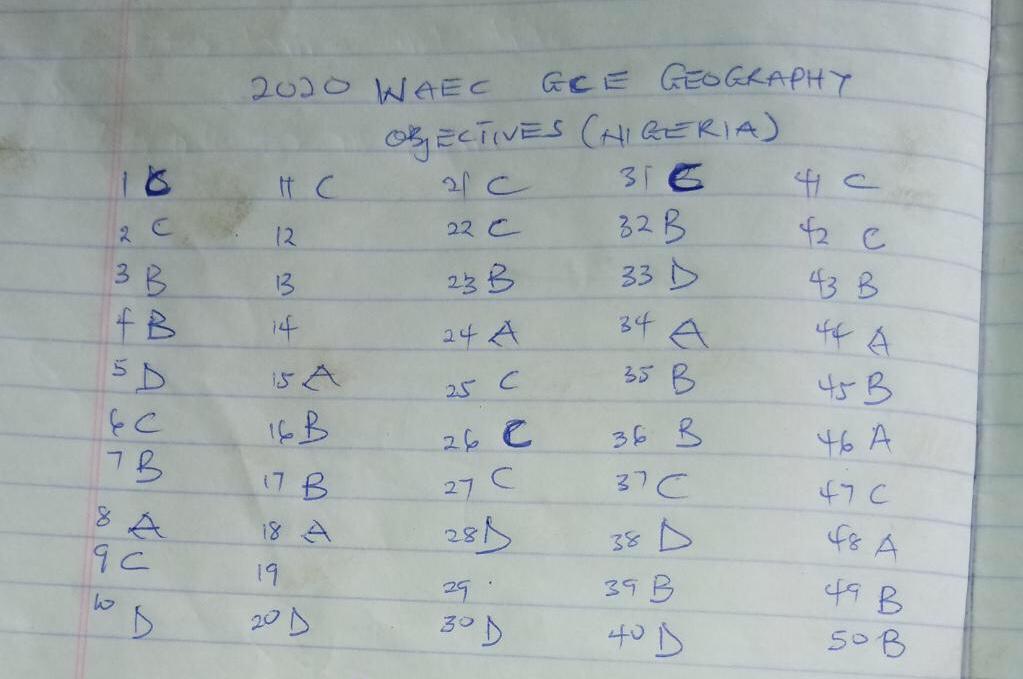 (1a)
International trade is the exchange of capital, goods, and services across international borders or territories. In most countries, such trade represents a significant share of gross domestic product.
(1b)
(i)Internal trade is carried on within the boundaries of one country.
(ii)In this form of trade goods are carried on from one place to another place through railways and roadways.
(iii)In this form of trade payment is made or received in local currency.
(iv)In internal trade wide choice of goods are available.
(1c)
(i)Non-similarity of products:-Both countries involved produce goods and services which are not smililar.
(ii)Colonial Ties:-The inclination of some developing countries to their colonial masters, has helped to increase the volume of trade between countries.
(iii)Preference for imported goods:-Developimg countries like Nigeria has preference for goods produced by advanced countries; hence, the high volume of trade.
(iv)Absence of trade unions:-There is absence of trade unions between the two nations involved; hence, this increases the volume of international trade.
(v)Differences in climate:-There is difference in climate which results in more international trade.
===============================================
(3a)
(i)buses
(ii)motor cycles
(iii)Trucks
(iv)lorries
(3b)
(i)it is the most common means of transportation
(ii)it provides door to door services ie it can get to anywhere within the country
(iii)it makes goods available where they are scarce
(iv)Roads facilitate the movement of people within a short distance.
(3c)
(i)They are ideally suited to transport the liquids and gases.
(ii)Pipelines can be laid through difficult terrains as well as under water.
(iii)It involves very low energy consumption.
(iv)It needs very little maintenance.
(v)Pipelines arc safe, accident-free and environmental friendly.
SECTION B
(4a)
(i)They provide meat and milk and it serve as food to the northerns
(ii)They can be used in farm for the purpose of ploughing and help make the northerns work faster.
(iii)The hide and skin are used for fashion
Their blood and bones are uses for meal and feeds for chickens or other animals.
]
(iv)It is also a source of employment and income to people in the northerns.
(v)Fertilizers can be gotten from blood, bones, and offal of cattle to use in their farm lands at the northern part in Nigeria
(4b)
(i)Diseases and pest attack: Cattle rearing in Nigeria have always had to deal with diseases and pests which have always caused grave financial losses to the rearing as some of the diseases have caused a number of deaths within the herds.
(ii)Land availability: Getting a land in suitable and conducive area has always been a problem for cattle rearing due to the activities of land grabbers and fake land agents.
(iii)Poor management skills; poor innovations and hygienic handling of animal and dairy products. In other words Most cattle rearing lacks management skills which is known to be one of the major reasons why many cattle rearing animals die of sickness.
(iv)Weather condition; One of the challenges facing cattle rearing in Nigeria is getting foreign breeds of cattle to survive in the tropical weather obtainable here in Nigeria. In other words
Most times, some breeds of foreign and some animals cattle are not able to survive. They develop respiratory problems which could lead to inactivity and finally death.
(v)Capital: Fiance is one of the problems facing cattle rearing in Nigeria. Cattle rearing is a capital intensive venture which requires a lot of effort and commitment. Funding is a key aspect in cattle rearing, it's unavailability has seen a lot of cattle rearing in Nigeria go down.
(6b)
(i)It is faster than the rail system of transportation.
(ii)It is an important means of military movement than rails.
(iii)It guarantees better access to remote areas than the rail transport.
(iv)It is more secured to transport valuable items than the rail transport.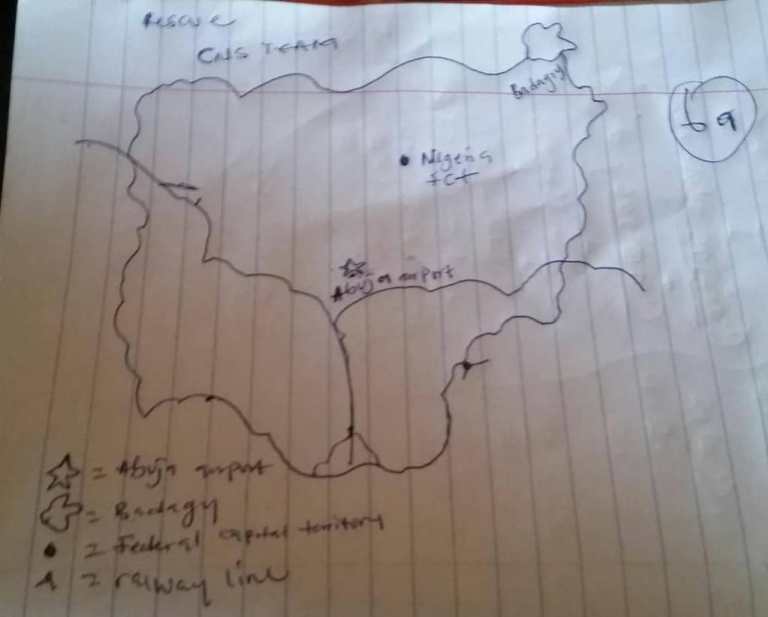 Categories: Waec Gce