WAEC CARTERING & CRAFT-ANSWERS
]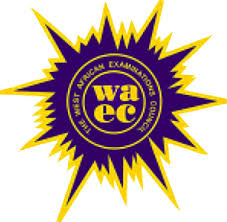 CATERING ANSWERS
Catering-Obj
1AAAAACCBCC
11ACDBABAADA
21BCDDBDCCBA
31BCCCAAAACB

(1a) Colander
(i) It used to strain foods such as pasta or rice
(ii) to rinse vegetables
(1b) Pastry board:
(i) It is used in the mixing of bread and pastry dough
(ii) It is used in kneading and rolling of bread and pastry dough
(1c) Kitchen shears
(i) It is used for cutting open food packaging
(ii) cutting up chicken
(1d) Tongs
(i) for serving salad or spaghetti
(ii) Turn meat in a pan or on the grill.
(6a)
The bouquet garni: This is a bundle of herbs usually tied together with string and mainly used to prepare soup, stock, casseroles and various stews. The bouquet is cooked with the other ingredients, but is removed prior to consumption.
(6b)
A rissole is a large circular ball, enclosed in pastry or rolled in breadcrumbs, usually baked or deep fried. It is filled with savory ingredients, most often minced meat or fish, and is served as main course, or side dish.
(6c)
Sauté means to cook a dish in a small amount of fat over high heat, making sure that the food doesn't stick to the pan by making it "jump" in and out of the heat.
(6d)
Table d'hôte menu is a menu where multi-course meals with only a few choices are charged at a fixed total price.
=====================================
(2a)
(i)Regularly Clean Up Right After Meals. Wash the dirty dishes.
(ii)Stock Your Pantry with Canned or Jarred Food Items.
(iii)Use Your Fridge and Freezer More for Storage.
(iv)Seal Holes and Cracks.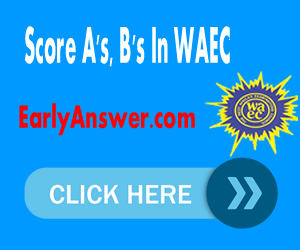 More Answers Loading…….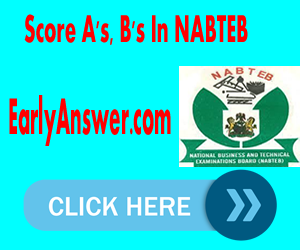 Comment
Categories: WAEC