WAEC 2019 HEALTH SCIENCE OBJ AND ESSAY VERIFIED ANSWER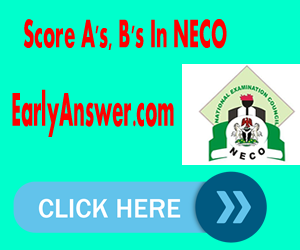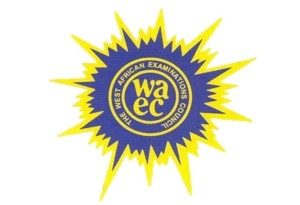 HEALTH SCIENCE
2a)
Natural Disaster, chose four(4)
i)Flooding
ii)earthquake
iii)hurricanes
iv)tornadoes
v)Landslide
vi)volcanic
vii)eruption
(1ci)
Waste management (or waste disposal) are the activities and actions required to manage waste from its inception to its final disposal.
This includes the collection, transport, treatment and disposal of waste, together with monitoring and regulation of the waste management process.
Waste can be solid, liquid, or gaseous and each type has different methods of disposal and management. Waste management deals with all types of waste, including industrial, biological and household. In some cases waste can pose a threat to human health.
(1cii)
Pollution is the introduction of contaminants into the natural environment that cause adverse change. Pollution can take the form of chemical substances or energy, such as noise, heat or light. Pollutants, the components of pollution, can be either foreign substances/energies or naturally occurring contaminants. Pollution is often classed as point source or nonpoint source pollution.
In 2015, pollution killed 9 million people in the world.Major forms of pollution include: Air pollution, light pollution, littering, noise pollution, plastic pollution, soil contamination, radioactive contamination, thermal pollution, visual pollution, water pollution.
]
Comment
Categories: WAEC