AMOUNT FOR JAMB REGISTRATION FORM AND OTHER EXPENSES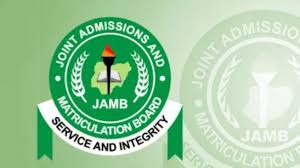 AMOUNT FOR JAMB REGISTRATION Form AND OTHER EXPENSES
– What is the exact amount to buy Jamb 2020/2021 form?
This is the question so many candidates have been asking Google. This is because so many Jamb candidates report different registration fees over the years brought to you buy just once cbt centre abuja.
Let me begin by making you aware that the Jamb registration form is no longer #5,000 as always specified by Jamb. The federal government has reduced the price of Jamb form to #3,500.
Cost Of Jamb Form 2020/2021
1. JAMB Registration Form – N3,500
2. CBT Centre Registration Fee – N700
3. JAMB Mandatory Textbook – N500
That's all I have for you now,
]
More  information shall be updated soon.
Categories: JAMB